Featured Science
Featured Science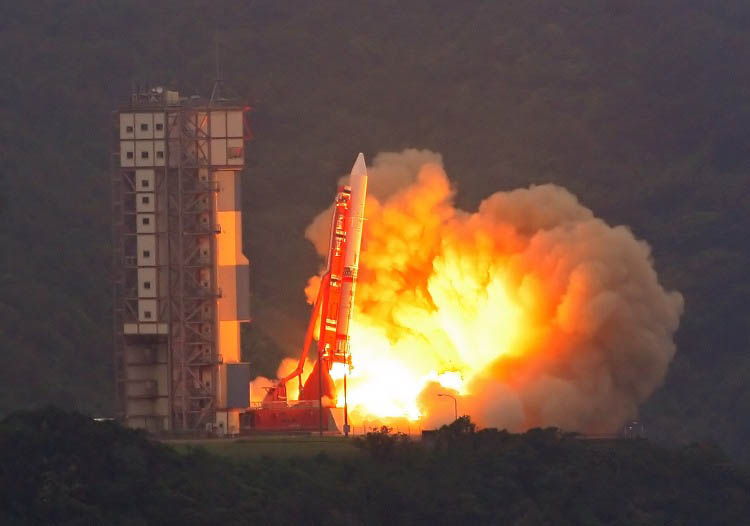 We are celebrating 10 years since the Institute of Space and Astronautical Science of Japan Aerospace Exploration Agency (ISAS/JAXA) launched Suzaku into orbit on July 10th, 2015.
We talked with five scientists, just a few of the voices that comprise the many people who make X-ray astronomy possible. Their views of the past, present and future of the field provide a perspective on just how far the field has come in its half century of existence.
On Feb 28, 1997, the Italian-Dutch satellite BeppoSax detected the first afterglow of a gamma-ray burst.
| | | |
| --- | --- | --- |
| Celebrating 10 Years of Suzaku | Celebrating 50 Years of X-ray Astronomy | Gamma-Ray Burst Afterglow 10th Anniversary |
| Happy 10th Anniversary Imagine the Universe! | The 40th Anniversary of X-ray Astronomy | The Earth - in Gamma-Rays! |
| Cassiopeia A | The Milky Way Galaxy | The Cygnus Loop |
| The Coma Cluster | | |