Imagine the Universe!
Welcome to Imagine the Universe! This site is intended for students age 14 and up, and for anyone interested in learning about our universe. If you're looking for grade school level astronomy information, please see the StarChild web site. Enjoy your cosmic journey!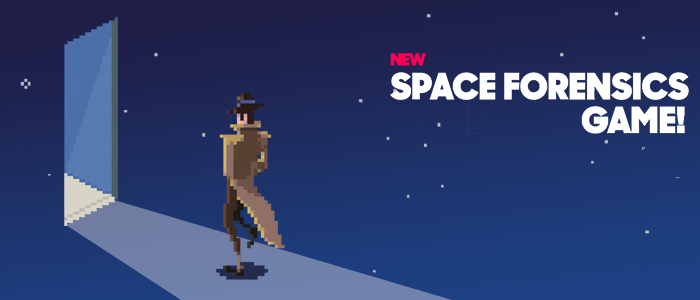 Join detective Eagle Quark as he investigates the mystery of the exploding stars through the Space Forensics interactive game.
Marc Kuchner was born in Montreal, Canada, while his Dad as doing his residency at McGill University. However, he grew up in Long Island, New York, where his family moved when he was just 4 years old.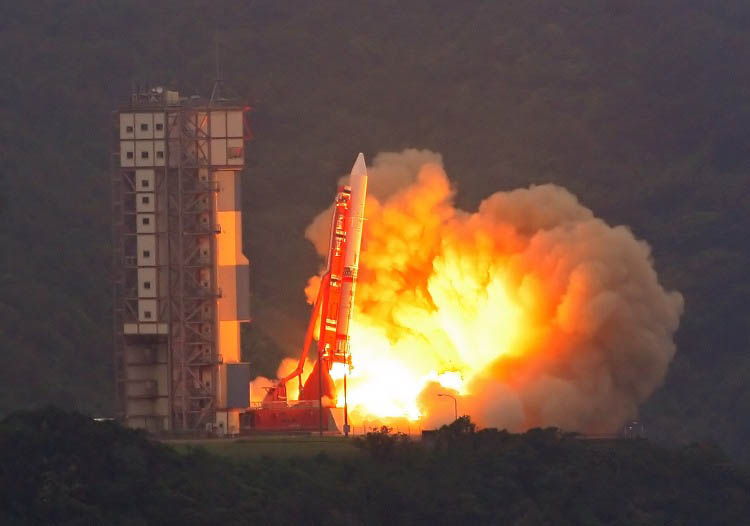 We are celebrating 10 years since the Institute of Space and Astronautical Science of Japan Aerospace Exploration Agency (ISAS/JAXA) launched Suzaku into orbit on July 10th, 2015.
| | | |
| --- | --- | --- |
| Science | Special Exhibits | Educators' Corner |
| Ask an Astrophysicist | Resources | |