Inflation in the Universe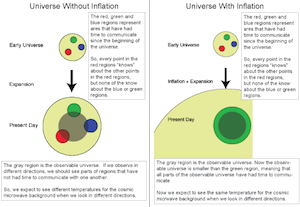 The Big Bang theory has a problem, say scientists. It can't go from a tiny ball of energy to the universe we see today without some help. It needs an adjustment called inflation.
Fool-Proofing Galactic "Candles"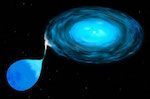 The "standard candle" used for measuring the distance to other galaxies just got a much-needed tune-up.
Pulsar Gravitational Waves Win Nobel Prize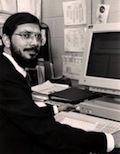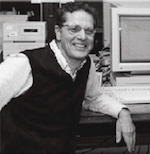 This year's Nobel Prize in Physics was awarded for the amazing discovery of the first indirect evidence for the existence of gravitational waves.